COURSES / CORSI : ENGLISH + ITALIAN
I offer you VEGAN PASTRY COURSES where I will teach to you through PRACTICAL VIDEOS and THEORETICAL videos everything you need to know to create my modern vegan desserts.
I will explain the INGREDIENTS I use, why I use them and how they react in recipes.
I will explain and show you particular TECHNIQUES used.
In the courses I create I try to put all my KNOWLEDGE into it, pastry is my passion and my job and in these courses I put my heart, I put all of myself into it.
My GOAL is to pass on this knowledge to you, to teach you my dessert in the best and clear way possible, and to help you in their success and correct mistakes.
Vi offro corsi di PASTICCERIA VEGANA dove vi spiegherò tramite VIDEO PRATICI e video TEORICI tutto ciò che c'è da sapere per creare i miei dolci moderni vegani.
Vi spiegherò gli INGREDIENTI che utilizzo, perché gli utilizzo e come reagiscono nelle ricette.
Vi spiegherò e mostrerò particolari TECNICHE utilizzate.
Nei corsi che creo cerco di metterci tutte le mie CONOSCENZE, la pasticceria è la mia passione ed il mio lavoro e in questi corsi ci metto il cuore, ci metto tutta me stessa.
Il mio OBIETTIVO è di passare a voi queste conoscenze, è di insegnarvi nel miglior modo e chiaro possibile i miei dolci, e di aiutarvi nella riuscita di essi e correggere gli errori.
"
Ricette favolose! Se siete amanti dei dolci come me e volete riprodurre a casa qualcosa di delizioso e cruelty free dovete assolutamente provare queste ricette di Alessia!

"




"Fabulous recipes! If you love pastries like me and want to make something delicious and cruelty free at home, you should definitely try these recipes by Alessia!"



-Mara-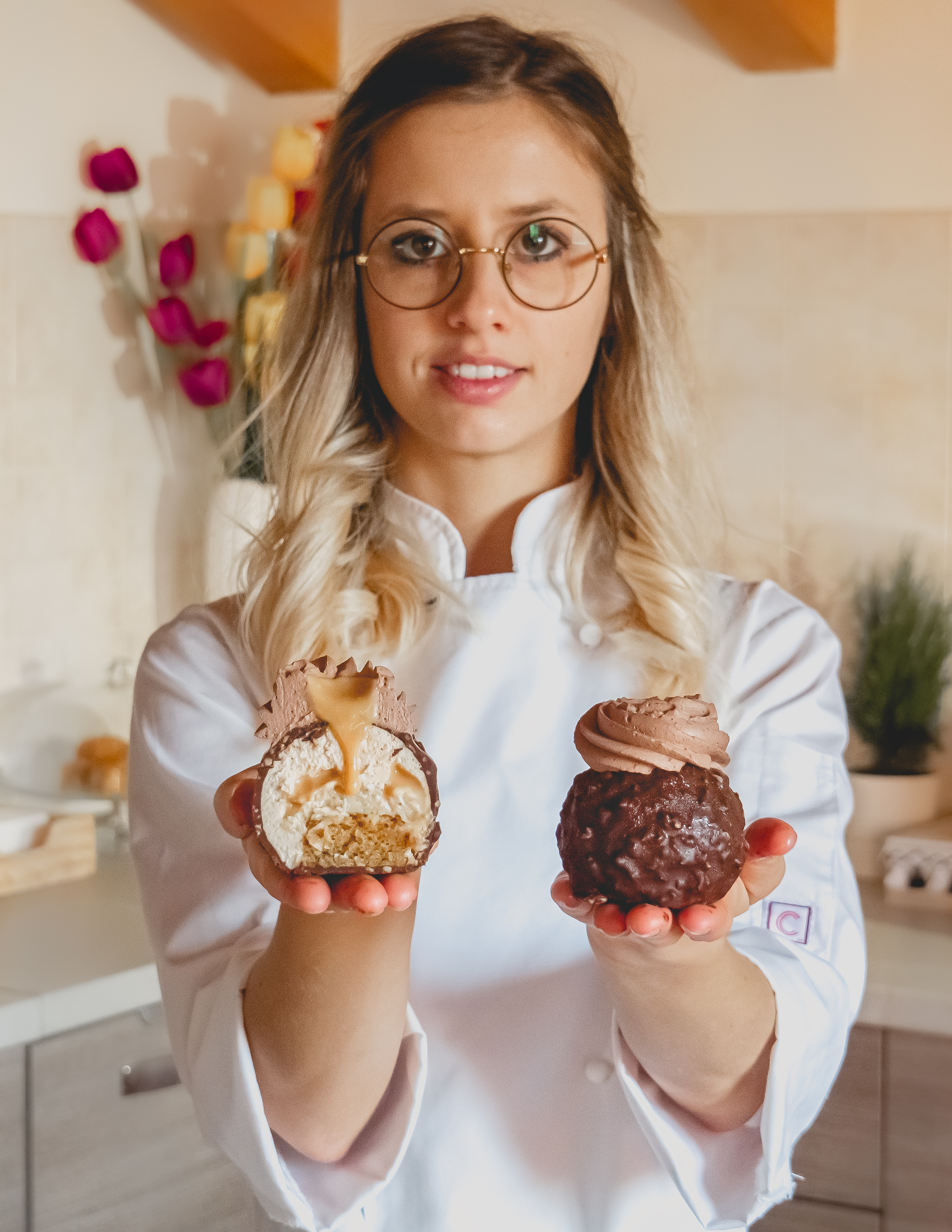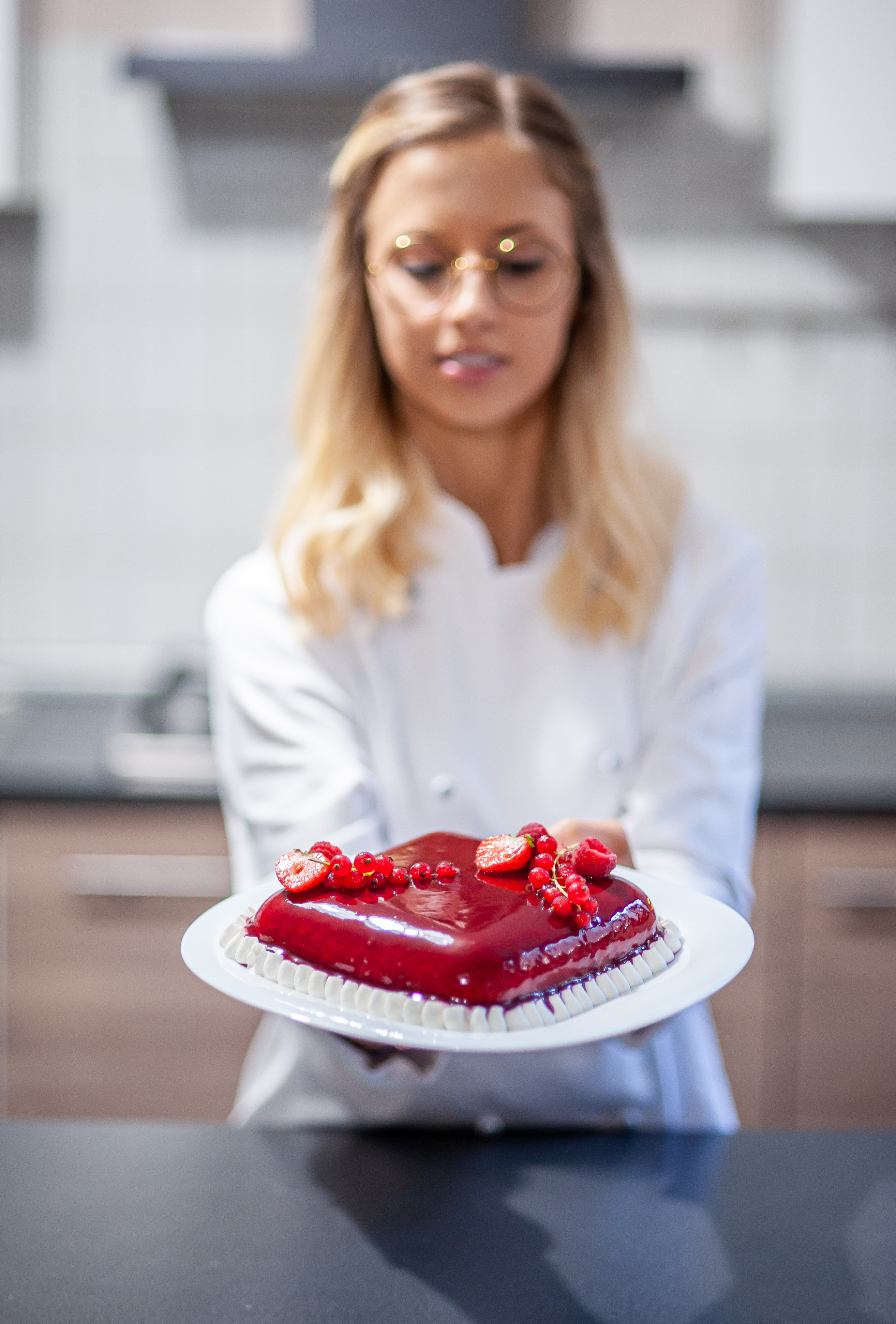 "Ricette moderne in chiave vegana buonissime, ma soprattutto ho apprezzato la spiegazione dei prodotti utilizzati e il modo in cui vengono spiegate passo per passo le varie preparazioni!"
"Delicious Modern vegan recipes, but above all I appreciated the explanation of the products used and the way in which the various preparations are explained step by step!"
-Anna-
"Alessia è una vera artista in pasticceria
vegetale"
"Alessia is a true artist in vegetable pastry"
"Vi farà sognare con i suoi dolci"
"She will make you dream with her pastries"
"Complimenti perché sei innovativa e non scontata. Mi hanno piacevolmente stupito le tue ricette"
"Congratulations because you are innovative and not obvious. Your recipes have pleasantly surprised me"
"Alessia your vegan and plant based pastry within our ingredients and your amazing talent at the time to compose the plate is absolutely stunning"